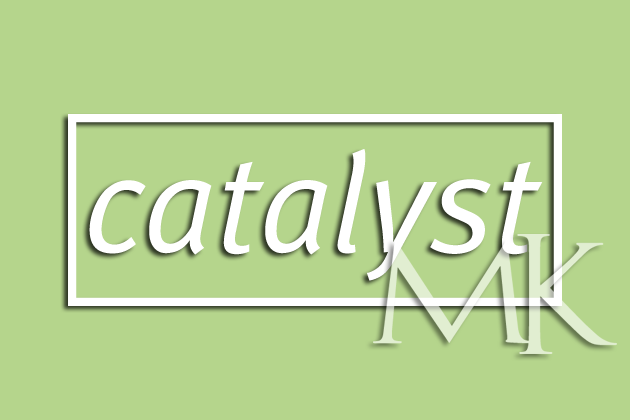 The Meridian Kessler Neighborhood Association is a volunteer nonprofit neighborhood organization comprised of residents, businesses, schools, churches, and organizations. Founded in 1965 and located in Meridian Kessler, MKNA has a well established track record of serving the community.
---
Board
The annually elected Board of Directors comprises Officers, Committee Chairs, Zone Delegates and Executive Director.
MKNA Officers
President, Nick Colby
Treasurer, Jim Clendenin
Secretary, Matt Albaugh
Executive Director, Chelsea Marburger
Committee Chairs
Zone Delegates
Additional Appointments
Midtown Economic Council Representative, Matt Dickerson
---
Contact
We will direct your message to the appropriate contact person. Thank you.